Building Early Technology Foundations
Students create a counting book to build foundation curriculum and technology skills at the beginning of the school year.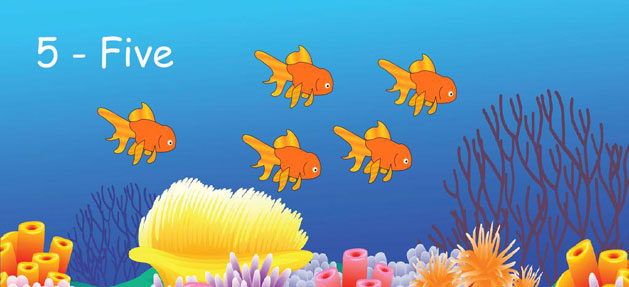 Working with students in the computer lab can be a challenge, especially at the beginning of the school year. Some students are very good with a mouse, and other have no computer experience. So to teach mouse control to these students at St. Mary of the Mills School, I decided to use the counting activity templates as a first project.
The students learned to drag-and-drop and resize objects, as well as open activity pages. The students chose one sticker from the gallery and then used the correct number of that sticker on the page. Each student completed this process for the numbers one through ten. Once the students finished their ten pages, I helped them record each page by saying 'One dog,' 'Two horses'… and choose background music and transitions for their video. When the process was complete, we used the share options to export their project as a Flash video. I then uploaded each student's work to my Wiki page for the parents to view. Parents loved seeing and hearing their students work online, and many sent relatives to the site to view the project as well.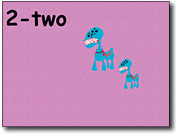 Using Pixie allows me to cover many skills with the kindergarten class; at the end of the project all of the students are proficient with using the mouse, resizing objects, opening new activities and even saving their work! I love being able to cover so many things with one project, and the best part is the students have so much fun working on the project. My eighth graders saw this project the first time I did it and begged to use Pixie for their next project.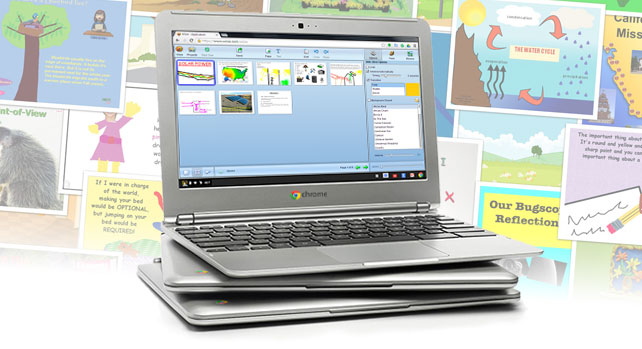 Getting Chromebooks?
Stay creative with Wixie!