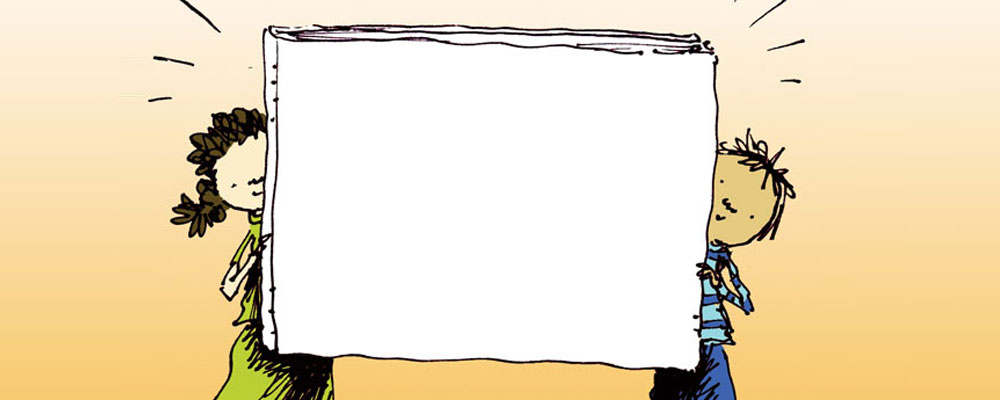 The Glorious, Wonderful, Empty Page
Blank books are symbols of what each of us is capable of creating.
More sites to help you find success in your classroom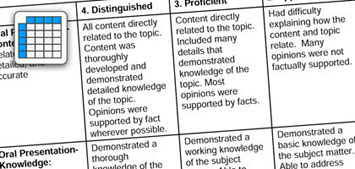 Rubric Maker
Create custom rubrics for your classroom.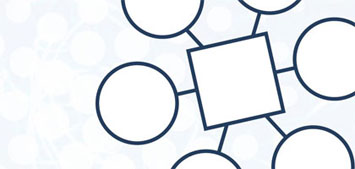 Graphic Organizer Maker
Create custom graphic organizers for your classroom.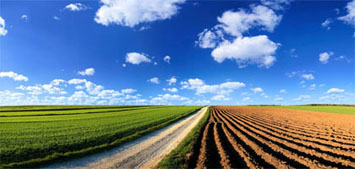 Pics4Learning
A curated, copyright-friendly image library that is safe and free for education.