Creative Educator lesson plans can help your kindergarten students develop a lifelong love of learning.
Students in kindergarten are just learning to take turns, let alone read and write on their own. Use these creative ideas to help them practice essential literacy and numeracy skills.
Depending on your student's abilities, you may also want to explore first-grade lesson plans.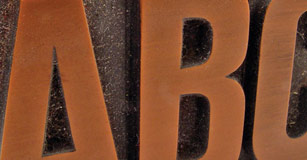 It's ABC, As Easy As 1-2-3!
Students explore initial sounds through the creation of a classroom ABC book.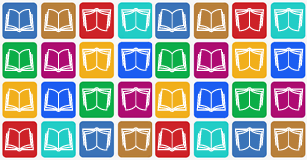 Adapt a Pattern Story
Students practice writing and illustrating as they create a page in your class's adaptation of their favorite pattern story.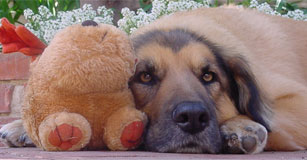 Persuade for a Pet
Students write a persuasive letter to convince their parents or teacher to get a new pet.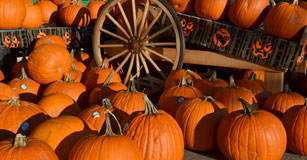 The 13 Days of Halloween
Students practice counting through the creation of a Halloween counting book.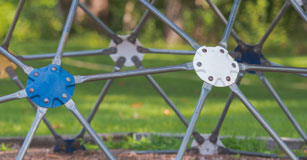 Seeing Shapes
Students learn about 2-dimensional shapes and create a class book identifying these shapes around their school.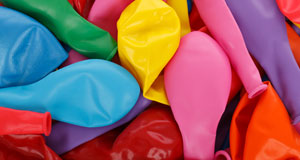 Plan a Class Party
Students practice math skills, organization, and teamwork as they work as a class to plan and deliver a class party.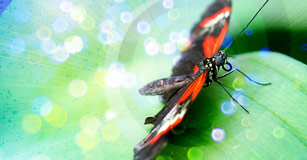 Butterfly Life Cycle Stories
Students explore the life cycle of a butterfly as they write and illustrate stories that show the stages of a butterfly's metamorphosis.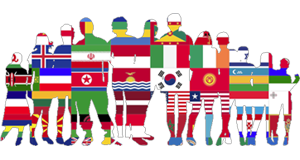 Fashion a Family Flag
In this lesson, students explore symbols in the world around them and create a flag that represents the characteristics and values of their family.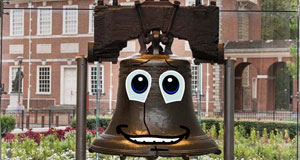 US Symbol Stories
In this lesson, students tell the story of a US symbol from it's perspective.