A Constructivist Classroom is a
21st-Century Classroom
We already know how to prepare the learners of today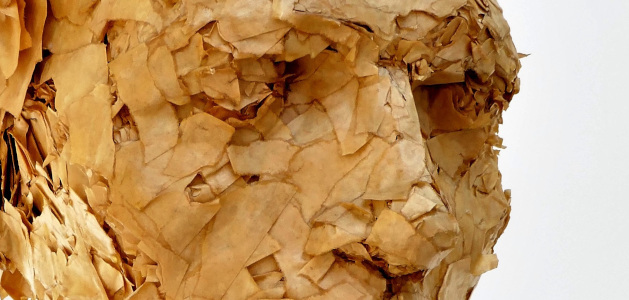 Individuals today are finding new ways of being and functioning in the 21st-century that look much different from those of generations before. Many claim that the classroom of today should look much different from that of the past.
Helping students to be aware and mindful of what they are feeling and how to self-regulate those emotions in order to sustain themselves with the demands of the classroom and world today. Mindfulness is on the rise and not just by those who embark on the path of yoga or meditation. Shools are focusing more on social and emotional skills with their student population.
In other words, classrooms today give students the ability and skills to construct their own way of being. Sound familiar?!
A constructivist classroom fosters critical thinking, flexibility, creativity, active learning, and more. All of which are standards of what a 21st-century classroom should reflect. While we consider this learning environments new, Jean Piaget began observing classrooms and exploring how children construct learning in the 1920's. His ideas were "rediscovered" in the 1960's, much later, but well before our digital age, and began being applied in more classrooms.
"The principal goal of education is to create [people] who are capable of doing new things, not simply of repeating what other generations have done — [people] who are creative, inventive, and discoverers. The second goal of education is to form minds which can be critical, can verify, and not accept everything they are offered." Jean Piaget
Today, most educators understand that in order for students to be successful in and out of the classroom, we need to create learning environments that give them permission to construct knowledge, not simply receive it. To create, rather than simply consume knowledge. And teachers don't just stand idly by, they create and nurture activities that prompt deep thinking about our world or bring to light misconceptions about it.
A 21st-century classroom is not simply one that contains digital tools, it is one that has moved from a transmittal instructional practice to a constructivist learning model. We can look to the tenets of constructivism to provide our learners with the knowledge, dispositions and skills they need for success in the future.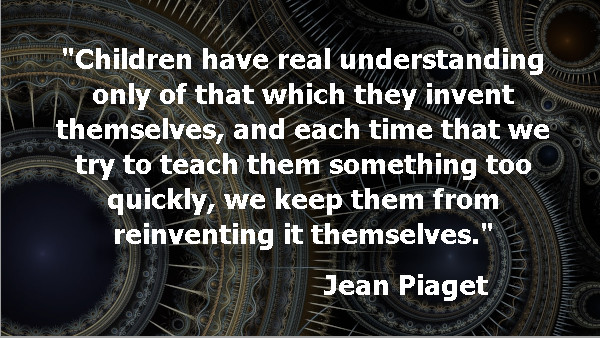 Understanding that learning is an active and social activity that depends on the context and engagment can help us design classrooms that both build knowledge and create an environment where learning is journey our students want to take, now and far into their futures.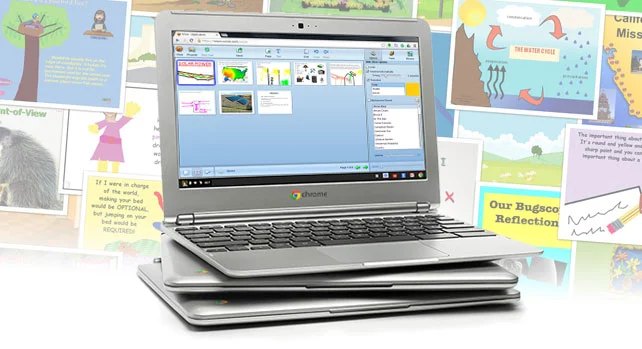 Getting Chromebooks?
Stay creative with Wixie!