Creative Educator lesson plans can help you provide your second-grade students with an engaging and creative approach to content learning.
Students in 2nd grade are ready to begin using their reading, writing, and math skills to demonstrate understanding of the curriculum and share their ideas. You can use these creative ideas to help them practice these essential skills and build a love of learning.
Depending on your student's abilities, you may also want to explore first-grade and third-grade lesson plans.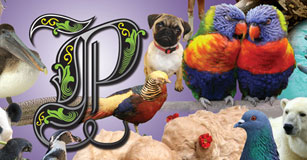 Amazing Animal Alliterations
Students will learn to create illustrations that support and reflect their writing.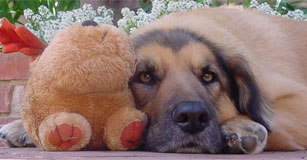 Persuade for a Pet
Students write a persuasive letter to convince their parents or teacher to get a new pet.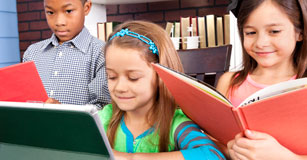 Adapt a Story
Students practice narrative writing as they work together to write, illustrate, and narrate a new version of a story.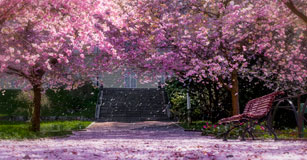 Harmonious Haiku
After reading examples of haiku and learning about this short form of Japanese poetry, students write and illustrate their own haiku poems.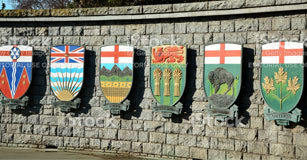 Character Coat of Arms
In this lesson, students create a coat of arms to represent their personal identity and values.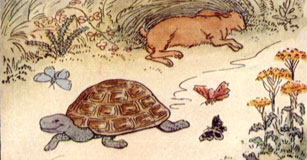 Fabulous Fables
In this lesson, students learn about characters, plot, and setting, as well as the parts of a story as they retell, or adapt, a fable.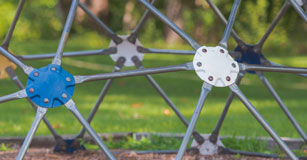 Seeing Shapes
Students learn about 2-dimensional shapes and create a class book identifying these shapes around their school.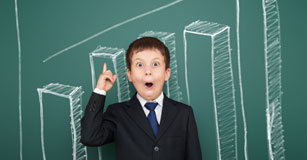 Simple Surveys and Great Graphs
Students create and complete surveys, graph the data and share the results with an audience outside the classroom.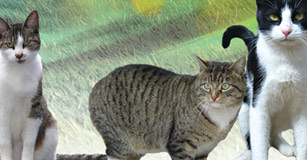 Now That's a Problem
Students will create their own multiplication word problems.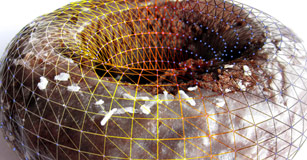 The Shape of Things
Students compose images from shapes, describe their composition, and create their own version of the book, The Shape of Things.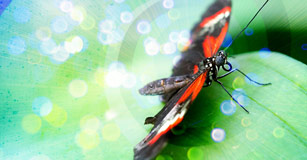 Butterfly Life Cycle Stories
Students explore the life cycle of a butterfly as they write and illustrate stories that show the stages of a butterfly's metamorphosis.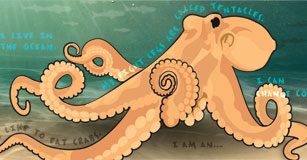 Animal Riddles
Students will research an animal and create a riddle to showcase their knowledge and engage other students in the natural world.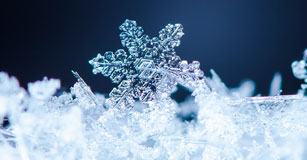 Diary of a Snowflake
In this lesson, students create a 6-sided snowflake and write diary entries about its life.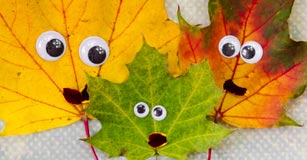 Cycle Stories
In this lesson, students tell the story of a scientific cycle by recreating the adventure of its "main character".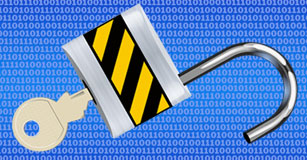 Internet Safety Poster
In this lesson, students create a poster promoting Internet, or online, safety to raise awareness of this important issue at their school.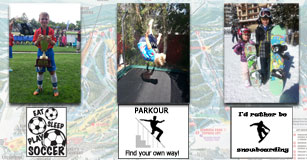 Me: A Visual Essay
Students build media literacy skills as they create a visual essay to share information about themselves.